UP TO 40% OFF*
KIMS PIANO HOLIDAY SALE
*Selected instruments are available to extra holiday discounts up to 40% off and other exciting offers!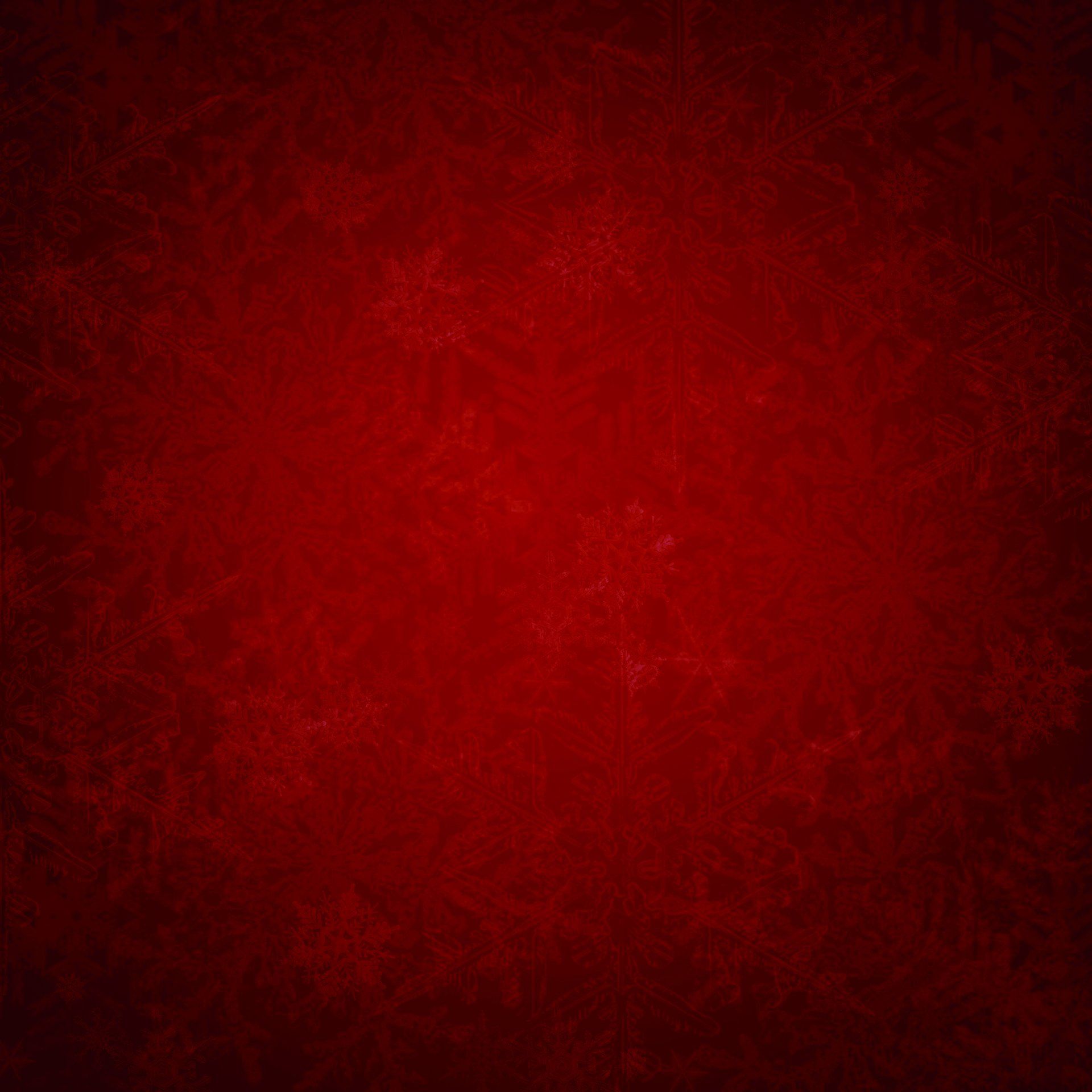 Our Beginner Pianos are Teacher Approved
Give them a running start!
Player Systems for Your Piano
Control your piano from the latest technology!
Eight Artisan Makers Side by Side
Test the superclass of high-end performance piano-making
Choose From These Top Piano Brands
Pianos to fit any style, budget or room!
Why thousands like you have chosen their piano from the Kim's Piano Team:
Evangeline R.
Steve Rivera was the associate who help me purchase my 2nd piano, a Shigeru SK7. I visited the showroom a few times to try out all the grand pianos available. This experience is worth every $ spent. He gave us an offer we didn't need to haggle with. Coordinated shipping my piano to Maui. All the referrals were absolutely professional. I would buy from Steve Rivera again.
James C.
Kristina and Mr. Kim went the extra mile to ensure my satisfaction and I am very grateful for their time, service and excellent deal. They made it such a pleasurable and memorable buying experience. Will definitely return for another purchase sometime in the future. If you're in the market for an instrument, Kim's Piano should be at the very top of your list.
Jessica N.
We are all so happy with the service, professionalism, and quality of pianos that Kim's piano store carries. I had taken a long break from the piano and decided to jump back in and needed a great piano. Benjamin helped me find a piano that was the right quality for me and my family. I now have a new family member Kawai K-500, and my 2 year old daughter is now learning on it as well.