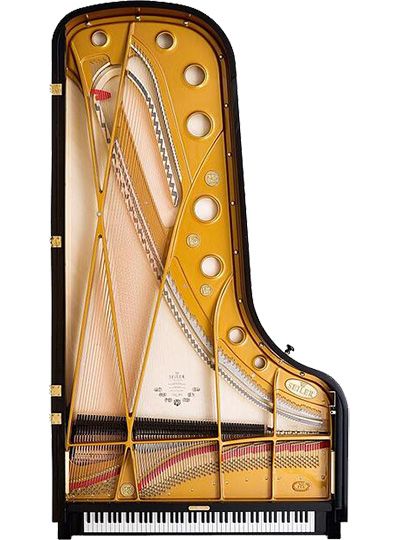 Seiler Pianos grands and uprights are exported to over 30 countries on every continent. The success of the company is still based on tradition-conscious production and quality control in Kitzingen, Bavaria.
The musical interior of the Seiler instruments is framed with cabinets that absorb and influence the taste of the time.
The great expertise in processing has made Seiler a trendsetter in the market worldwide. Our instruments are among the finest in today's piano business and the transparent Seiler sound is and will remain unmistakable.
Seiler Pianos
German-made Seiler Pianos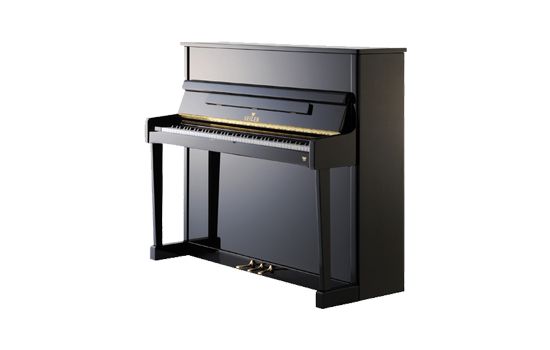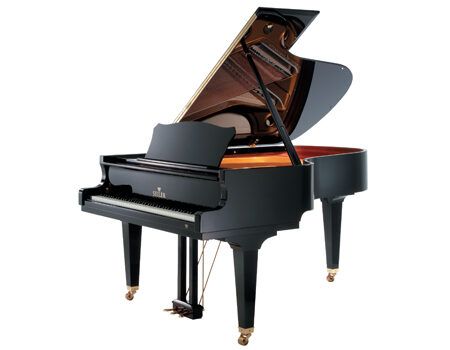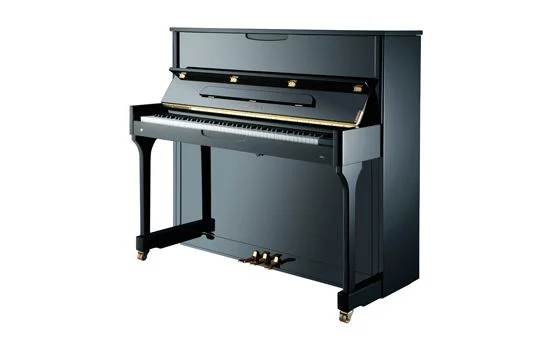 Seiler Videos - Models & Technology