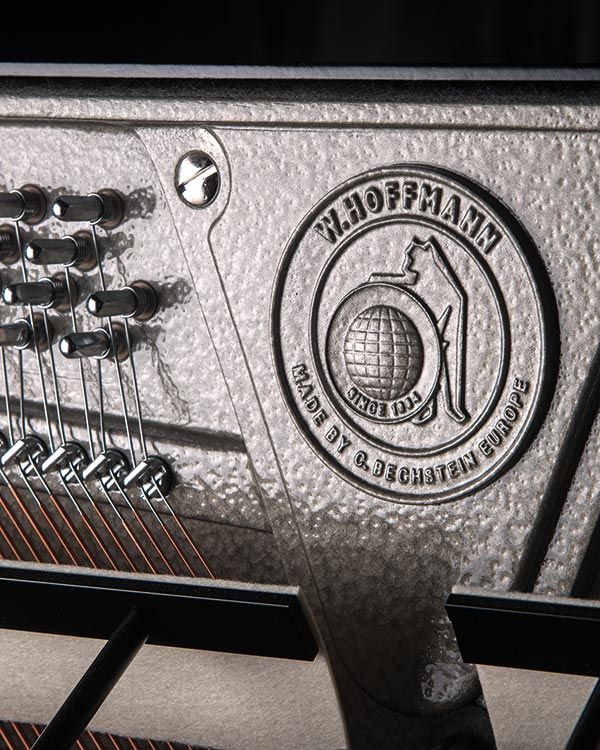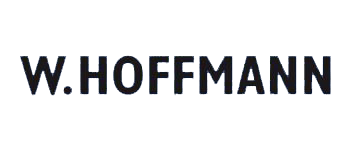 The beloved instruments of the W.Hoffmann brand bring a superb voice rooted in the European tonal traditon to a wide audience of piano owners, thanks to inspired designs by the master piano builders at C. Bechstein. Manufactured in the C.Bechstein factory in Hradec Králové, each W.Hoffmann model is crafted to deliver exceptional musicality and a highly refined touch.
The Three W. Hoffmann Lines
Professional, Tradition or Vision: three designs to suit your requirements, each at an outstanding value.
Professional
This exceptional line meets the demands of professional pianists. Developed in Germany by C. Bechstein, the Professional line is entirely crafted in the Czech Republic by C. Bechstein Europe, using the highest degree of German-made components. The durability, impressive power, beautiful voice and exquisite design of these pianos make them irresistible.
Tradition
Excellent European quality with many characteristics of the traditional art of German piano-making and European sound. All production steps, down to the individual voicing of the hammers, are performed exclusively by the piano-makers of C. Bechstein Europe in the Czech Republic. Select key components are German-made including the bridges and C.Bechstein hammers.
Vision
The professional line is made using highly modern production processes. Their persuasive European qualities include an impeccable touch and a nuanced voice. The W. Hoffmann Vision instruments integrate global components and are made in Europe, offering any player an excellent value for their remarkable musicality and performance.