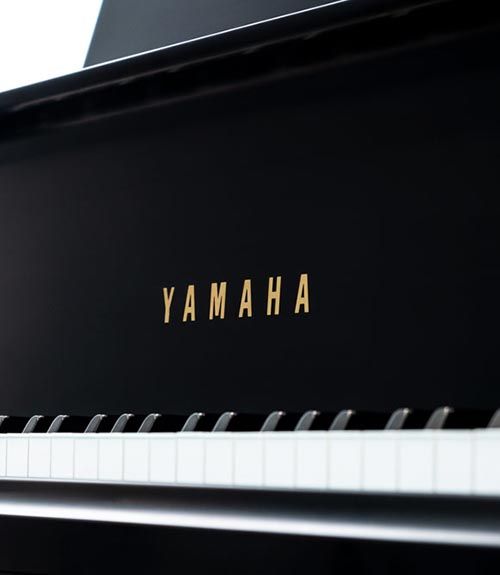 Y A M A H A
preowned
Yamaha is a name trusted by teachers and players alike, built on decades of reliable consumer grade pianos. We take pride in preparing the best pre-owned Yamaha pianos in southern California, backed by our 5-year warranty. At Kim's you can find everything from beginner uprights to professional grand pianos in top condition.
The Kim's "Top Prep"Difference
We partner with excellent technicians to present you the best pre-wned Yamaha selection. Many models have been outfitted with fresh Yamaha components, bringing their mechanical regulation into top play. The cases are polished and buffed. We also back our Yamaha pre-owned pianos with an impressive warranty for your peace of mind.
"Finding a top Yamaha is easy at Kim's Piano."