Extremely Rare 1941 Vintage Steinway & Sons Model AIII.
Beautiful refinished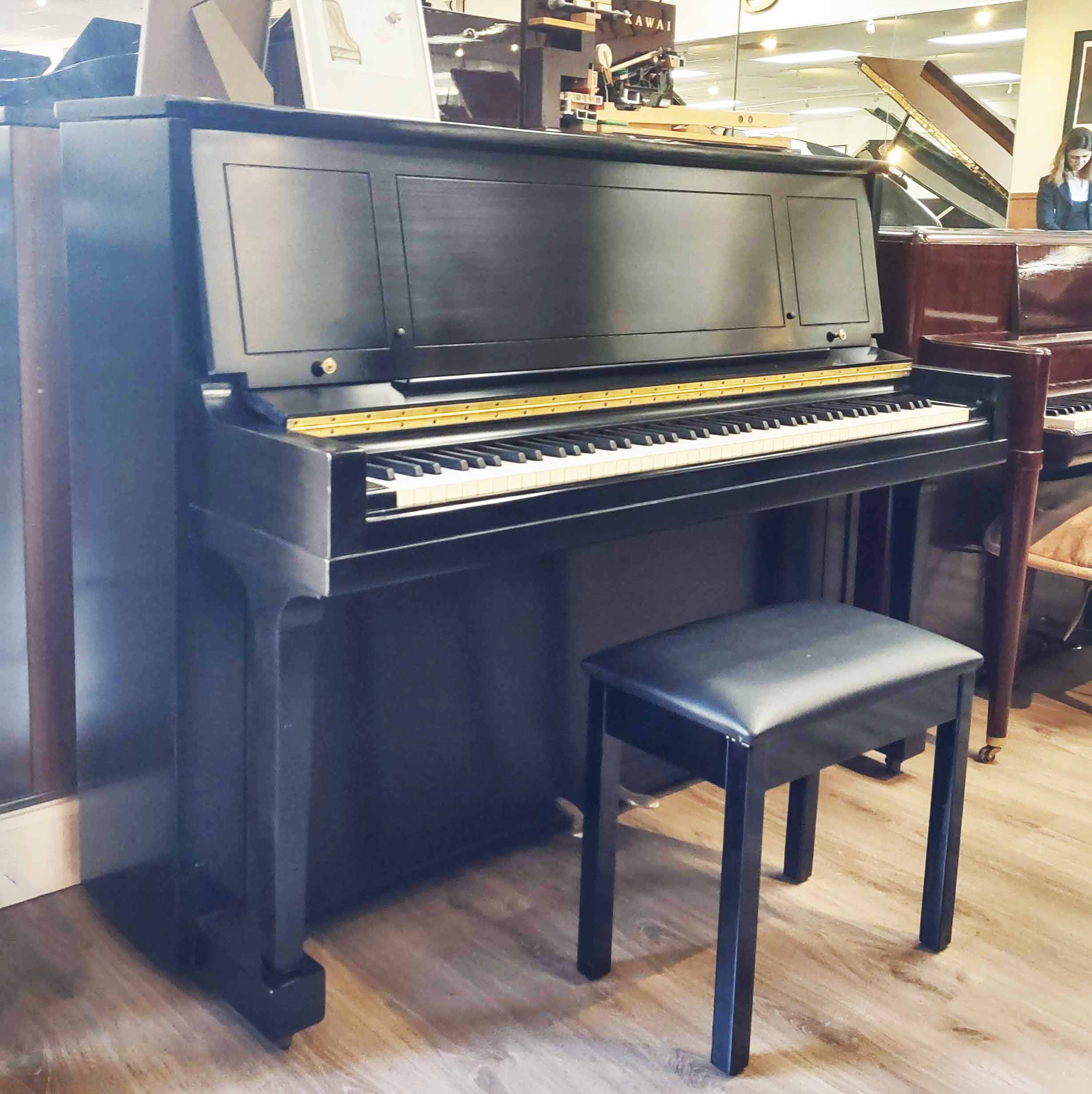 This classic Steinway studio upright piano carries the New York Steinway sound and was designed for enhanced tone for its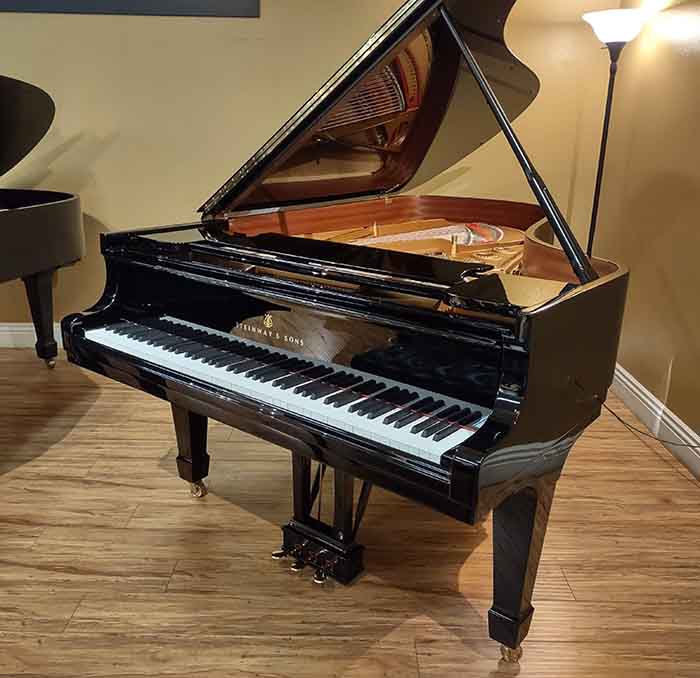 This beautifully restored Steinway Model A3 is resonant and bold. Its quick action is responsive, easily drawing nuanced tones from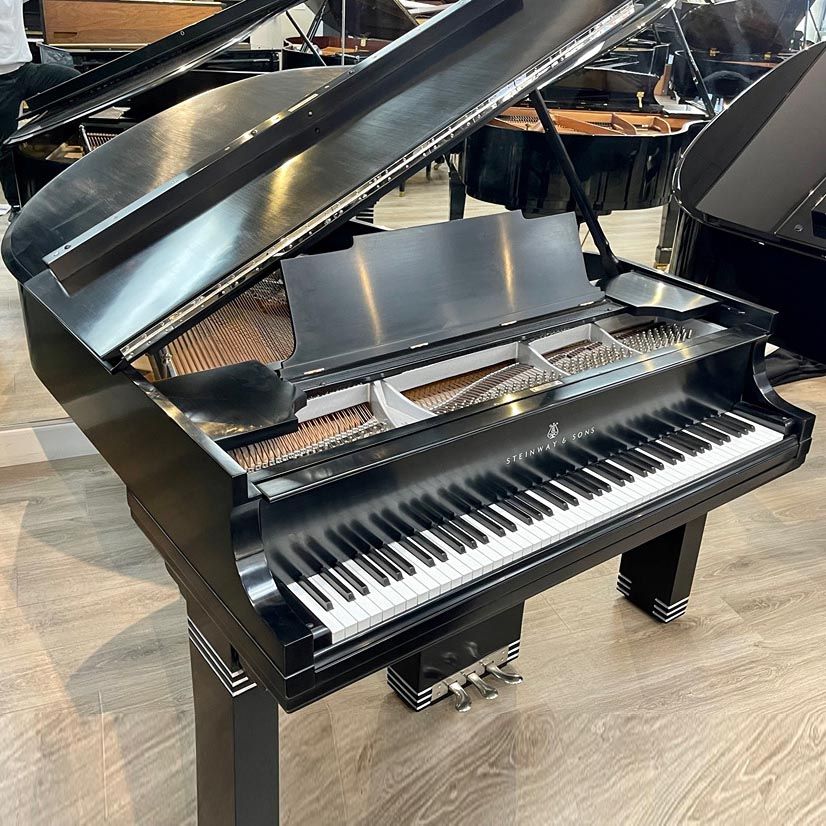 This is the very first Steinway & Sons Art Deco case style they produced. The classic ebony satin is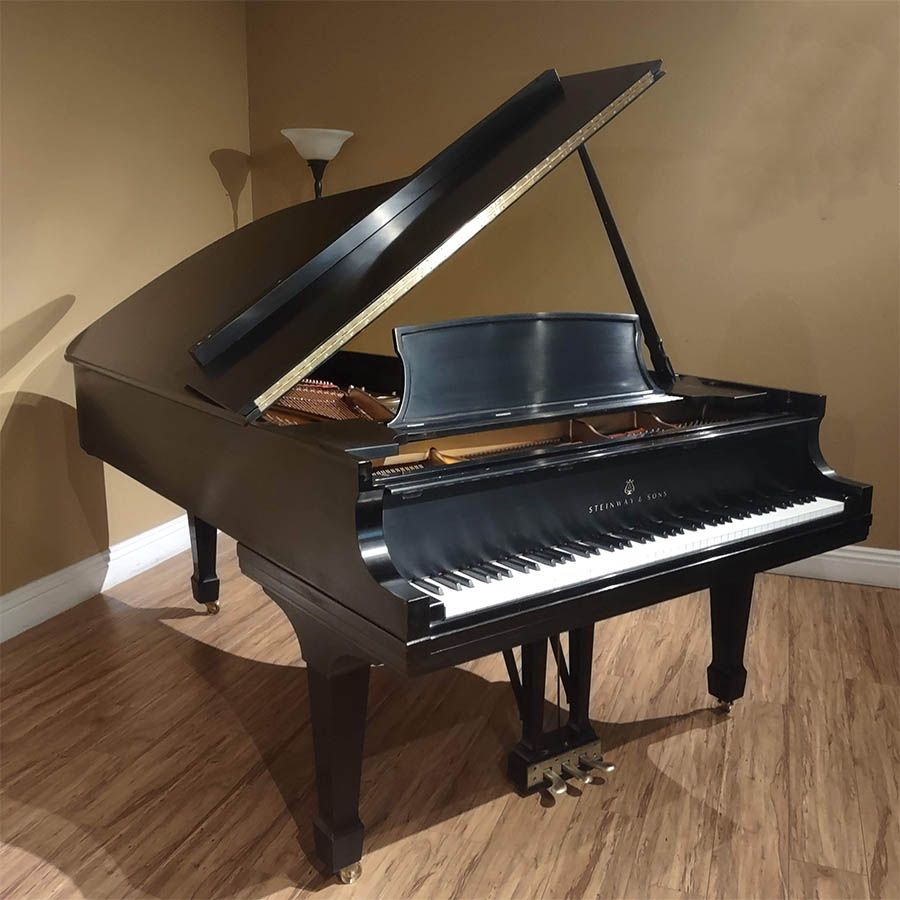 This iconic Model B New York Steinway and Sons grand piano built in 1994 is an excellent example of the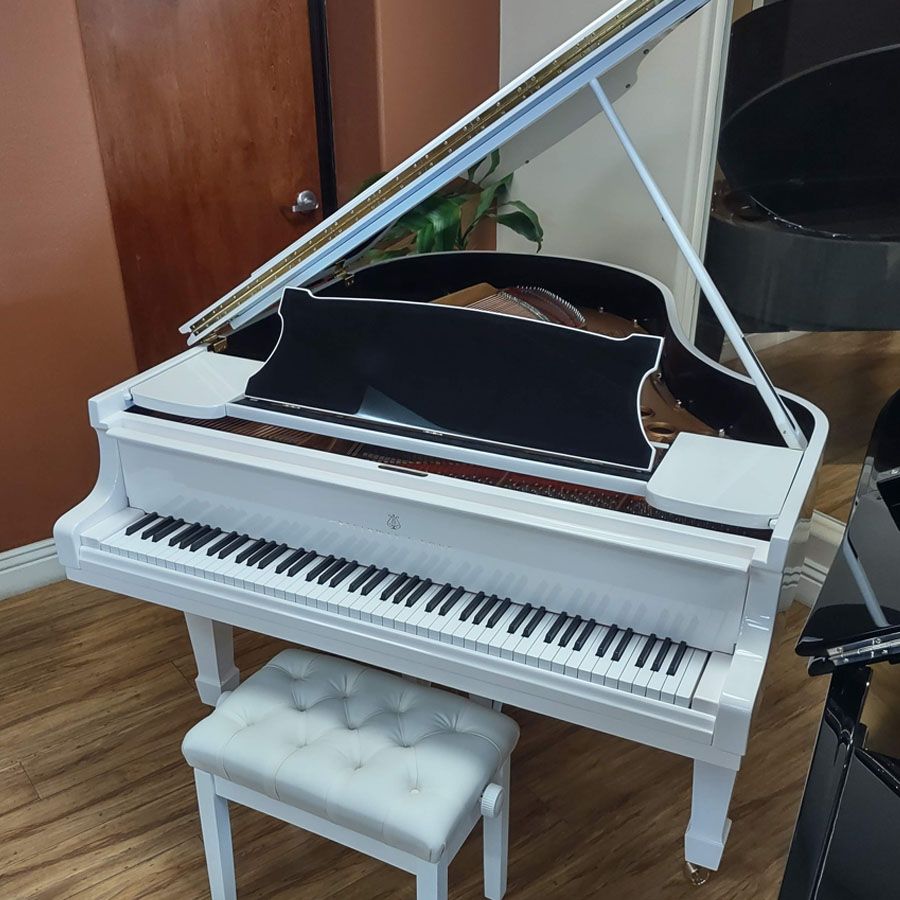 This excellent Steinway is finished in an attractive black and white duo polish for a designer look, while the premium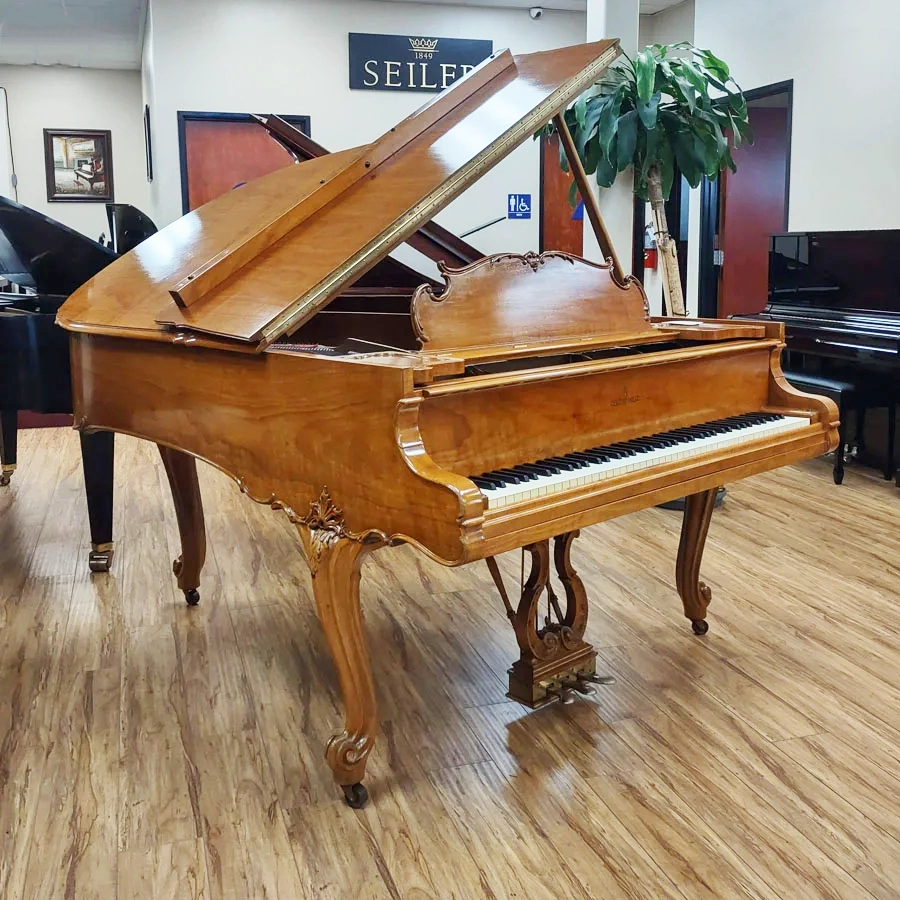 A gorgeous Steinway Crown Jewel, this Louis XIV is in excellent condition with all original ivory keys and a beautiful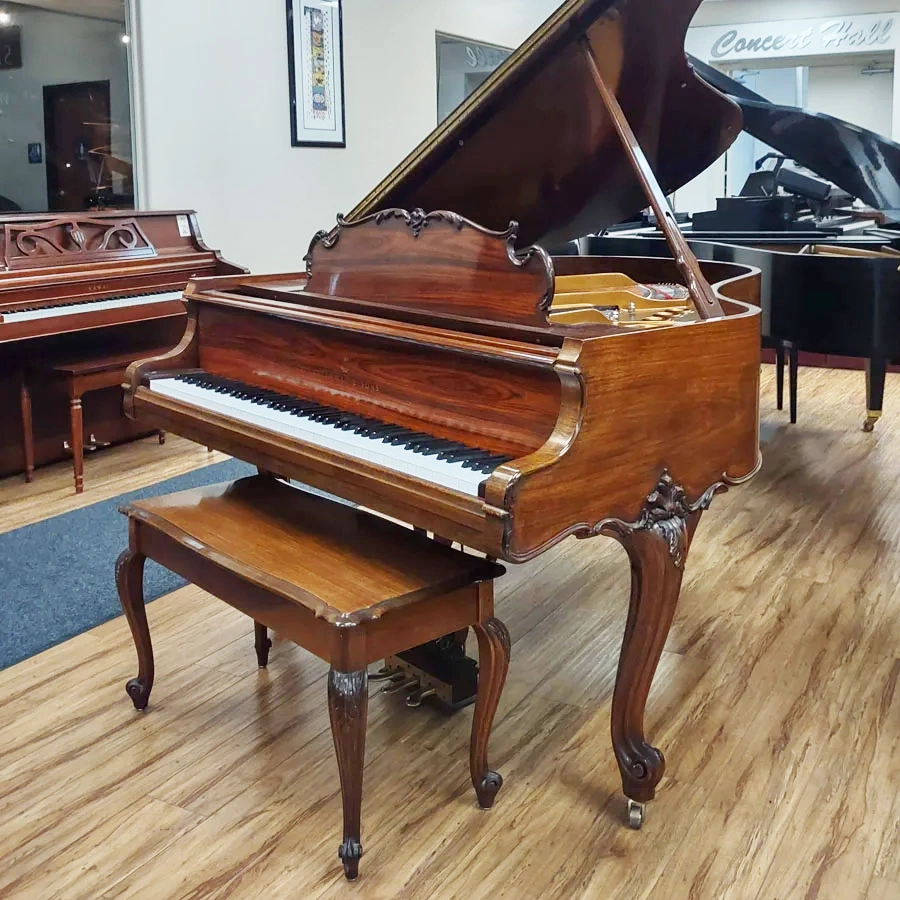 This stunning Steinway & Sons Crown Jewel collection is finished in elegant East Indian Rosewood.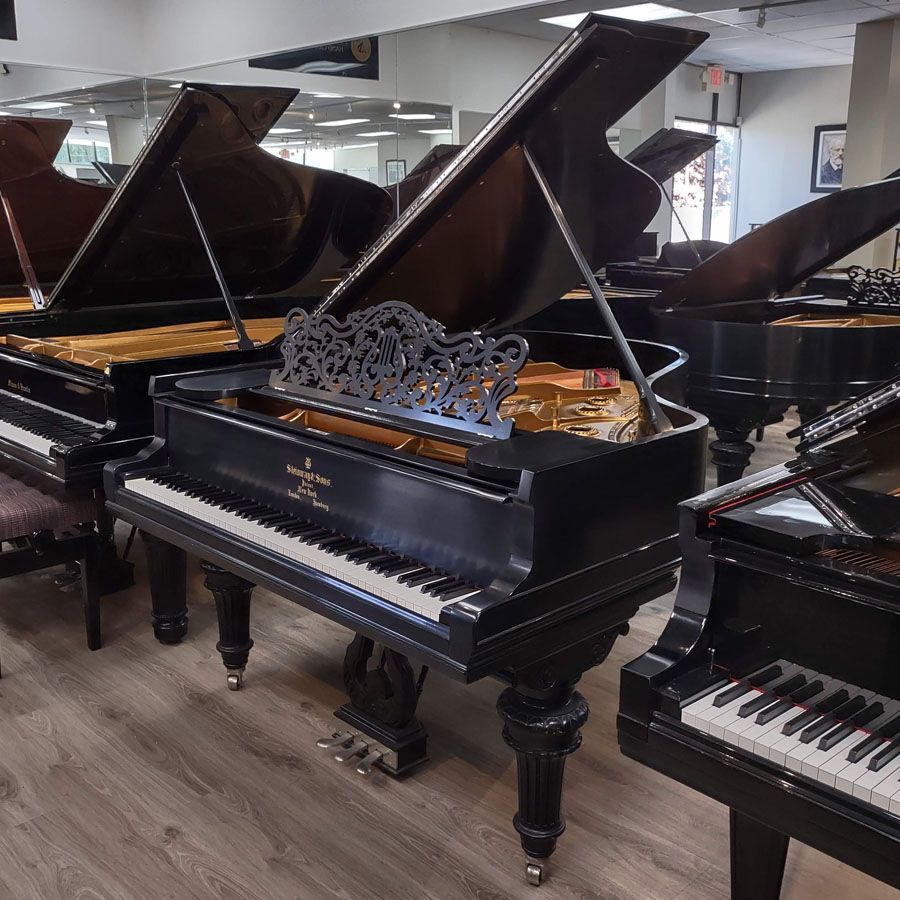 If you're looking for a traditional art case Steinway & Sons, this piano is a must-see! This beautiful brushed ebony satin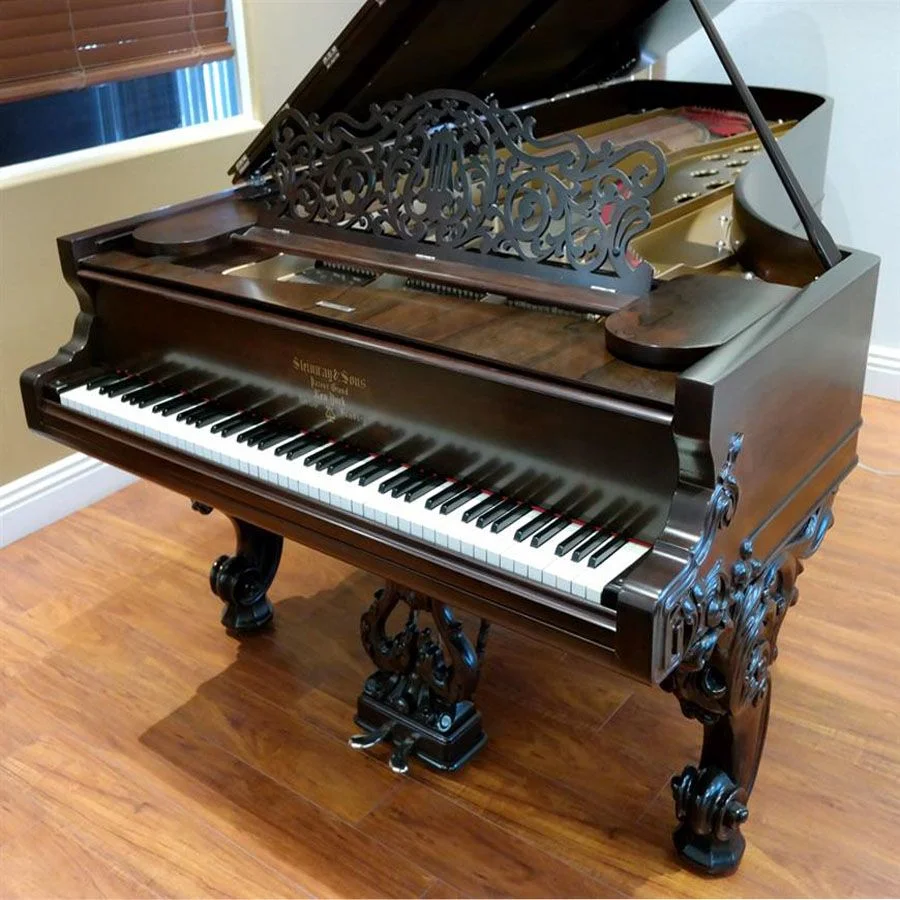 This is a very rare restored 1866 Steinway Victorian Art Case Concert Grand Piano Model D. It is measuring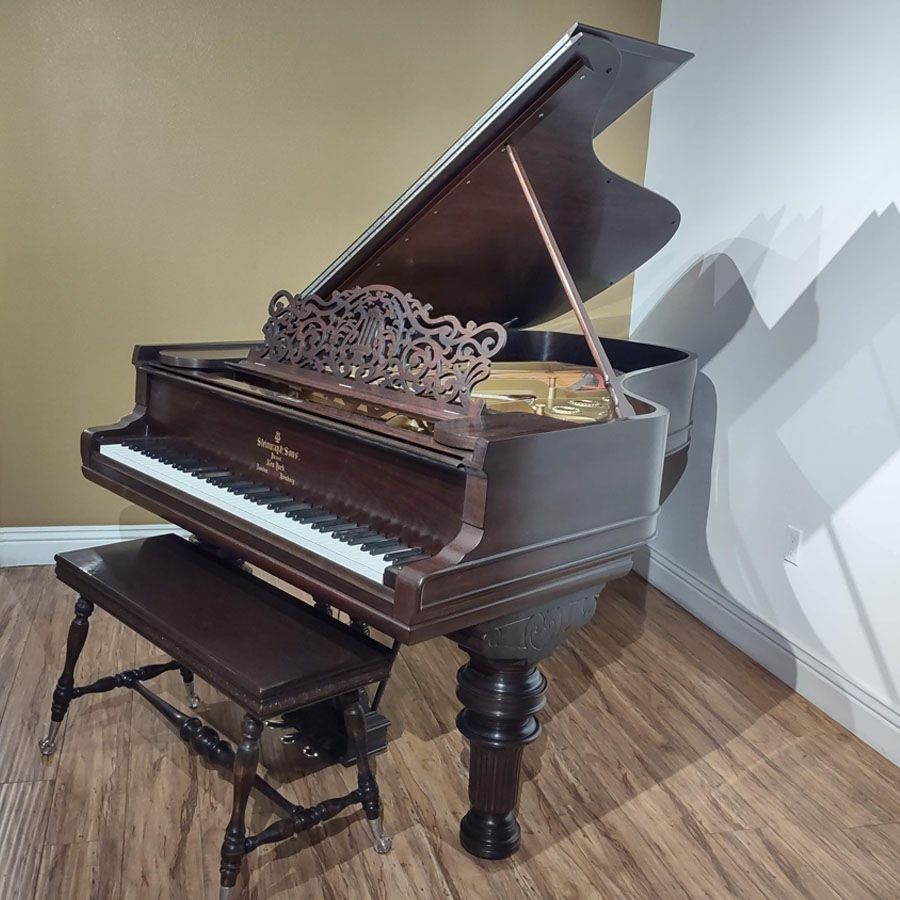 This Model B Steinway & Sons grand has been fully restored and refinished by one of the foremost rebuilders in